Drawing Contraventions
When involved in Fire Safety it is an important skill to be able to read architectural drawings correctly and the following drawing conventions should help you in that task.
The standard for the drawing conventions is BS 1192 : 2007 Collaborative production of architectural, engineering and construction information – Code of practice. The library containing the symbols can be found in BS8541-2:2011
Demolition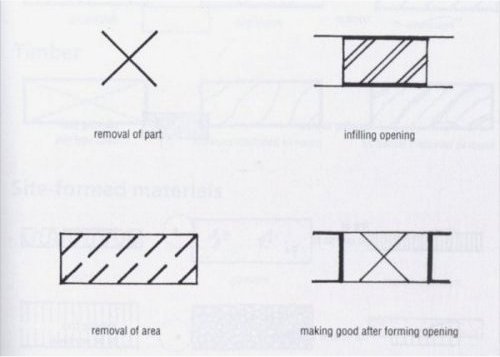 Steps, Ramps and Slopes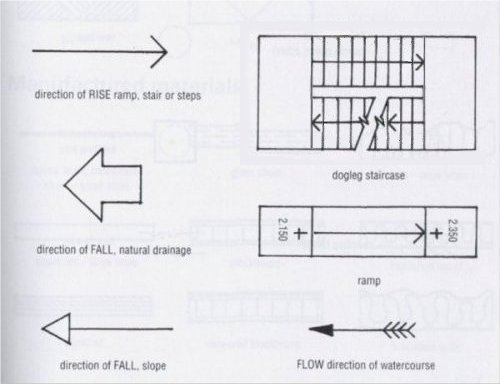 Doors and Windows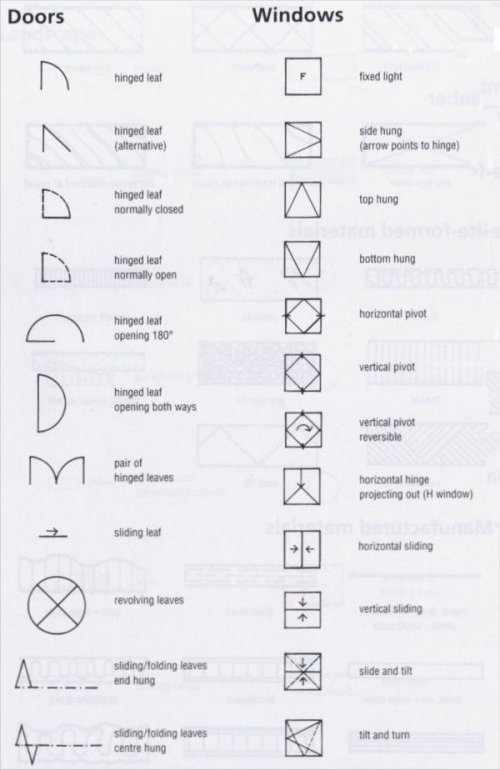 Masonry

Timber

Site Former Materials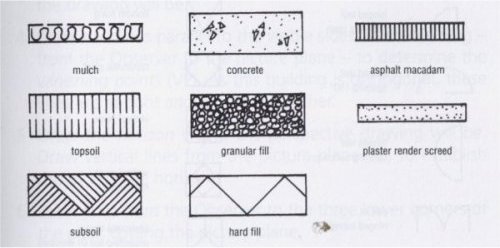 Manufactured Materials.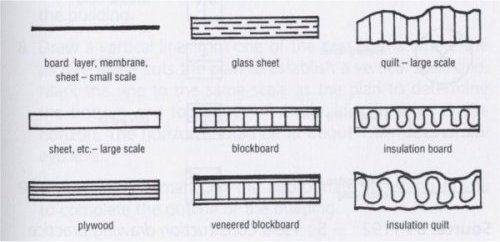 Landscape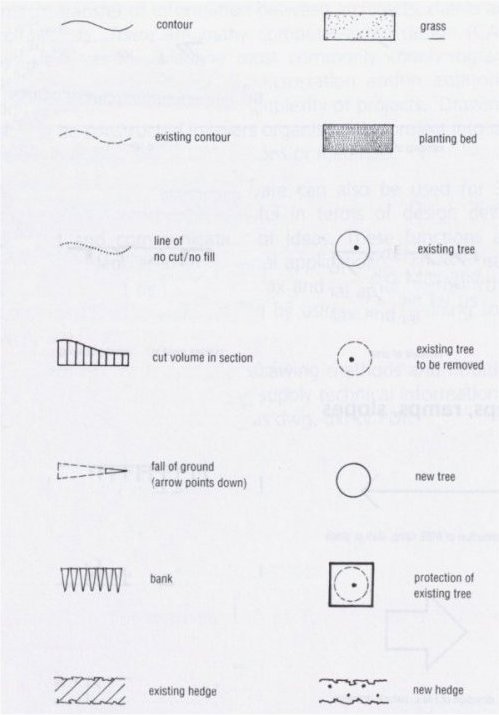 Categories:Miscellaneous Fire Safety Issues
May 31, 2011[Last updated: December 14, 2014]